Our LED displays in virtual studio solutions are multiple resolutions supportive that are suitable for every occasion. Its curved design and various viewing angles are audience-friendly.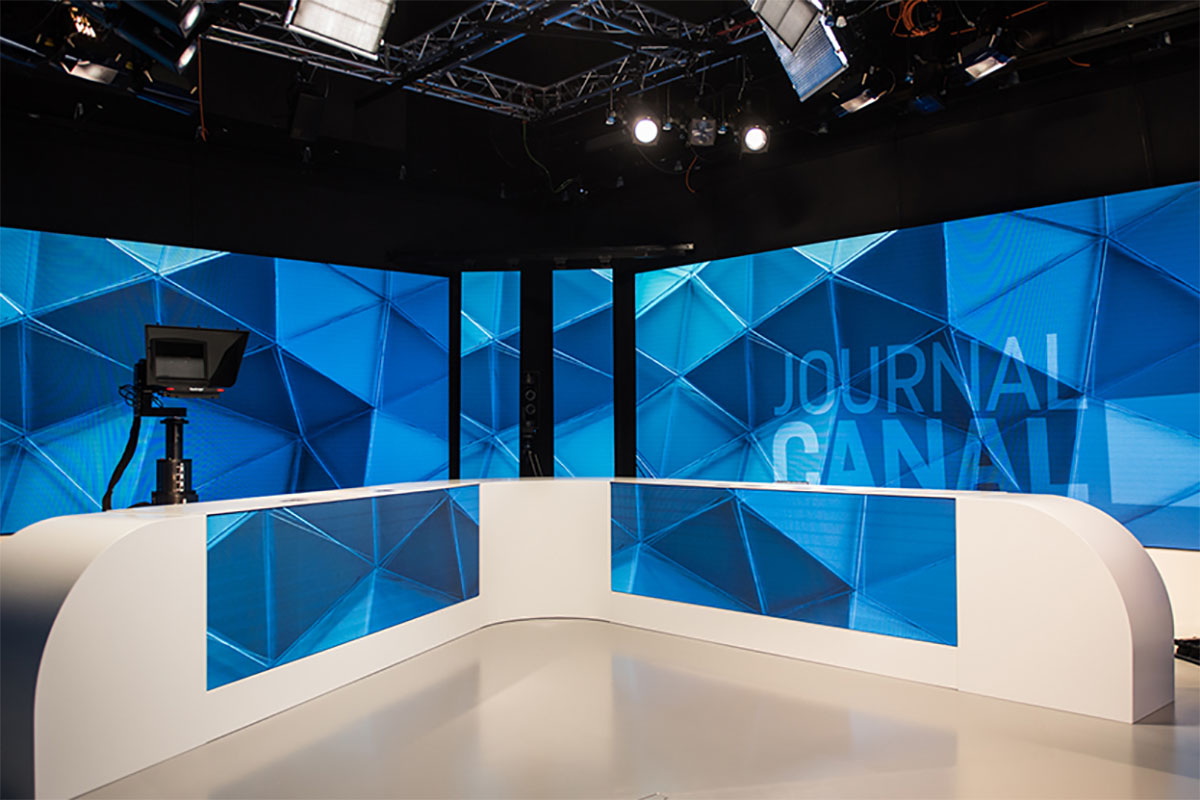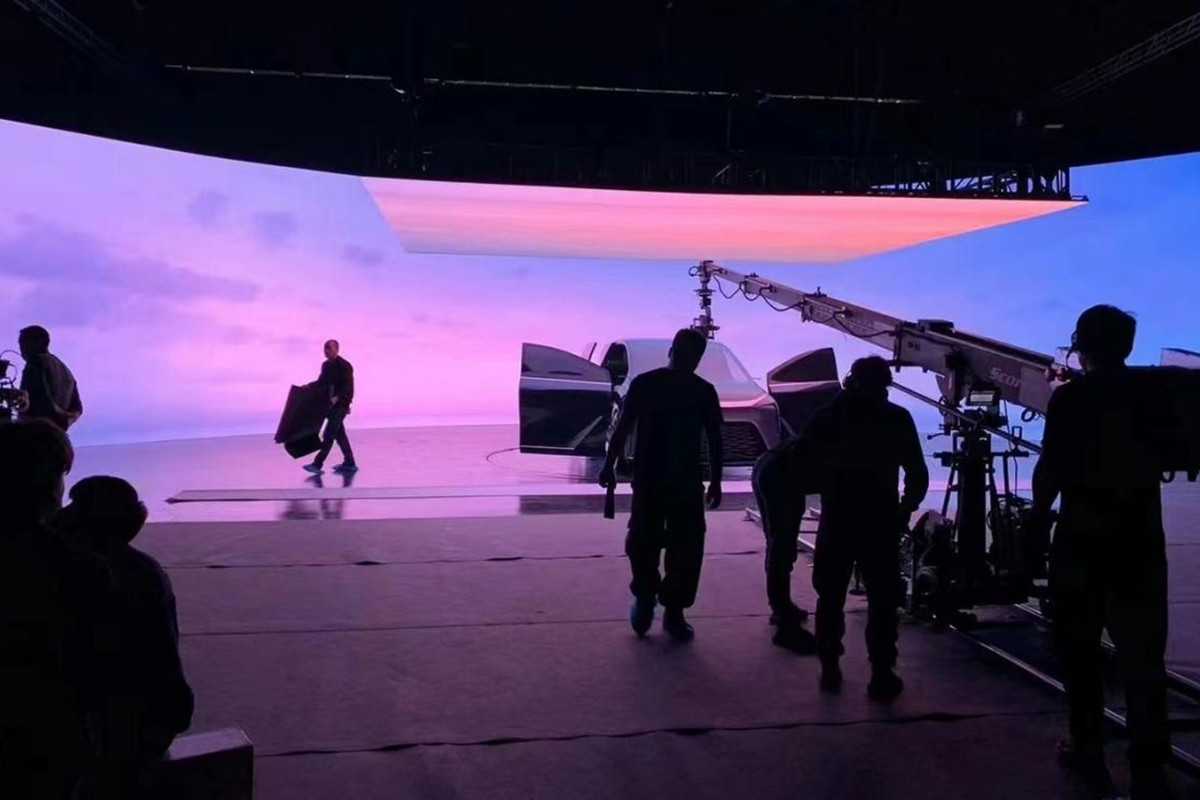 Unlike the traditional LED display screens, Envison LED virtual studio solutions provide fan-less screen which can easily dissipate heat. Moreover, the front-end operation is safe for installation and maintenance.
Background content can be switched instantly at any time, making XR LED Wall one of the most suitable production tools to be used in various live TV broadcasts.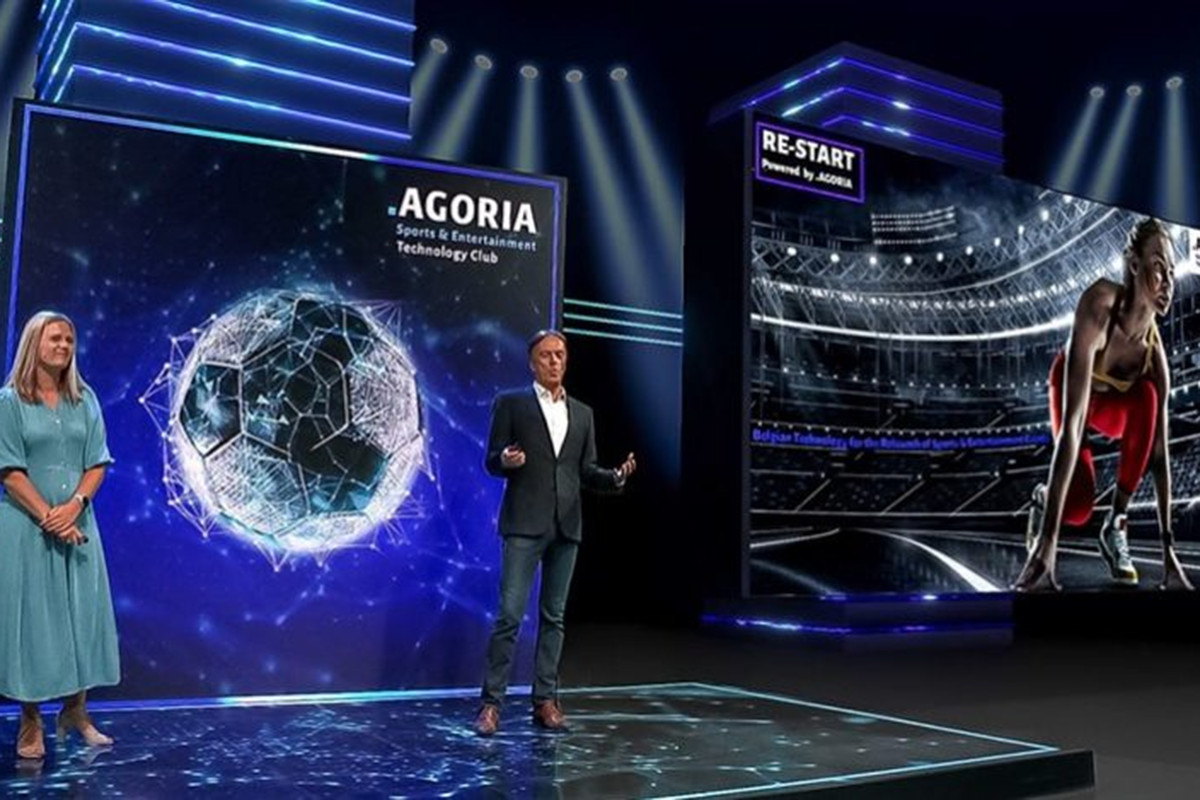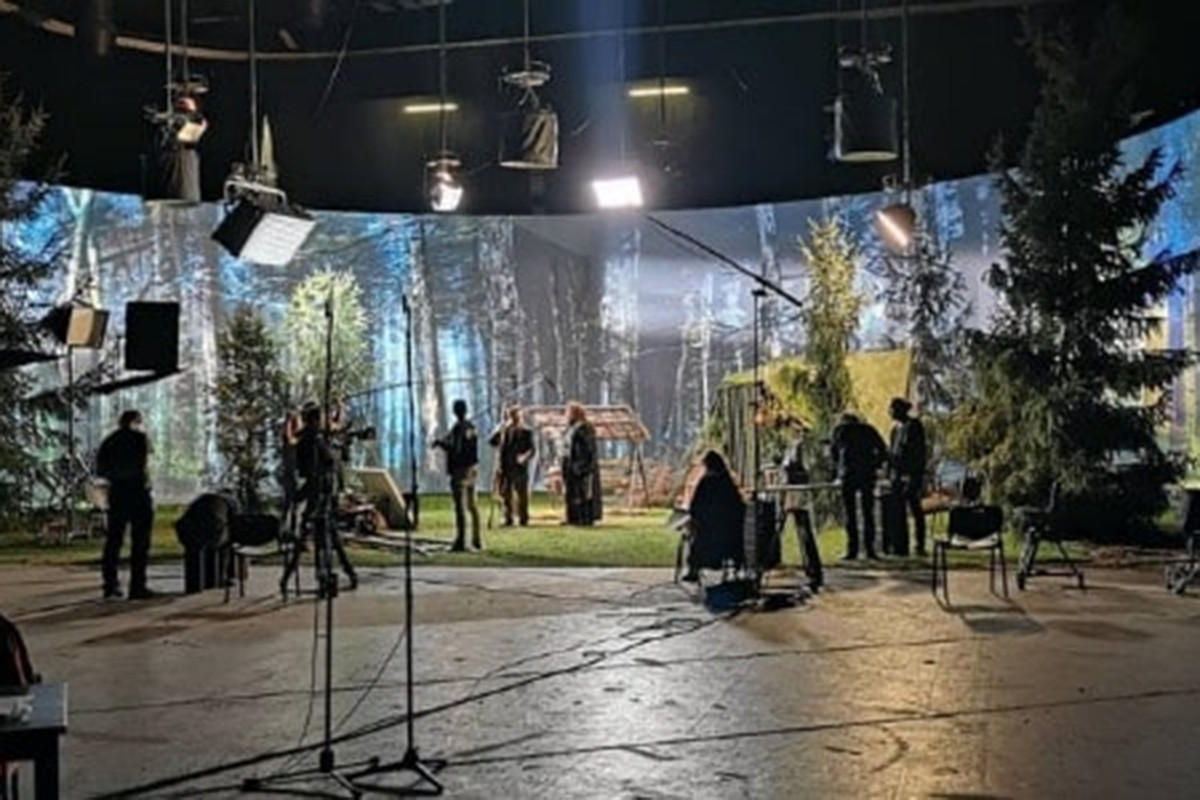 Rapid scene switching and real-time composite preview.
The LED virtual stage can assist producers in quickly creating and switching virtual scenes, while also modifying and adjusting the scene content in real time and without the need to adhere to strict time limits. You can now review the shot immediately.
Virtual production enables more to be achieved in one location – not only can backgrounds be changed and edited. Real-world constraints can be bypassed so that it becomes feasible to create shots that would be impossible in the real world – you can literally change the angle of the sun if necessary.