The Indoor Fine Pixel Pitch LED Display/HD LED Display
Product Detail
Parameters
Application
Product Tags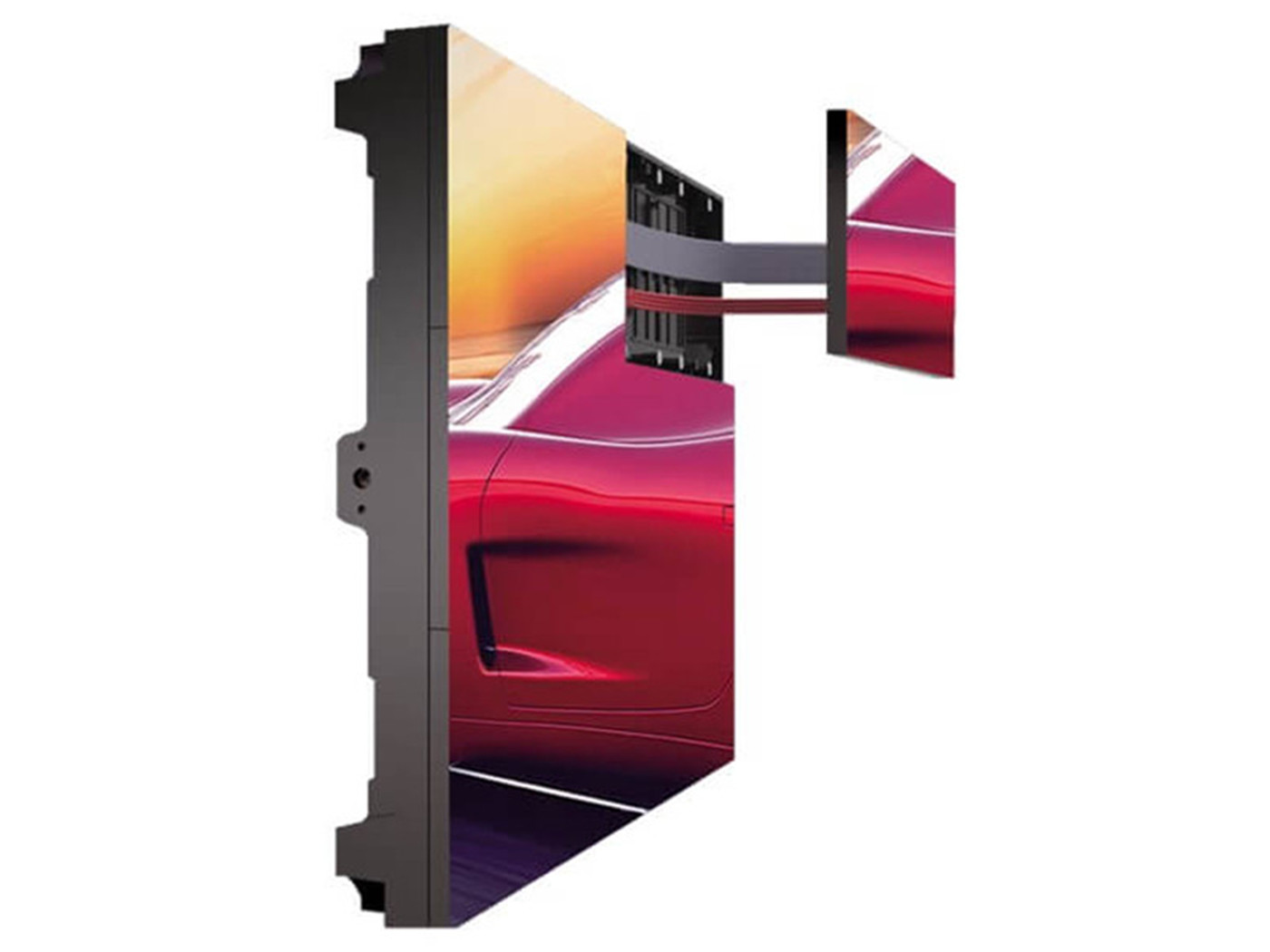 The Fine Pixel Pitch LED Display is designed to be attached to the die-cast magnesium alloy panel via strong magnetic attachments.
The LED module, power supply and receiving card are fully serviceable from front, reducing the need of having a service platform at the back. Therefore, the installation can be slimmer.
Flexible Installation Method
Our Fine Pixel Pitch LED Display supports three different types of installation methods. Depending on your needs, it can be:
●  Standalone with steel frame backing
●  Hanging with optional hanging bars
●  Wall mounted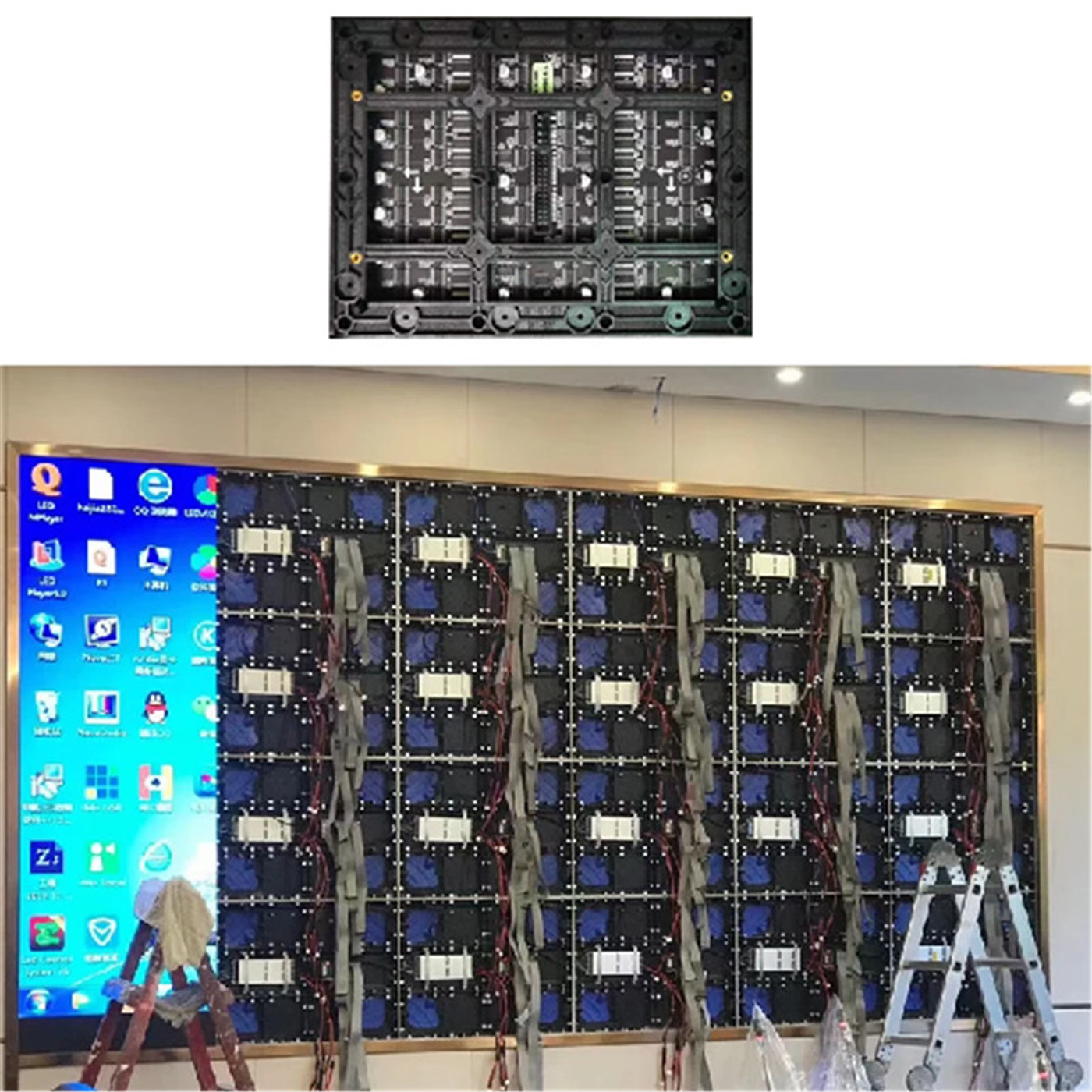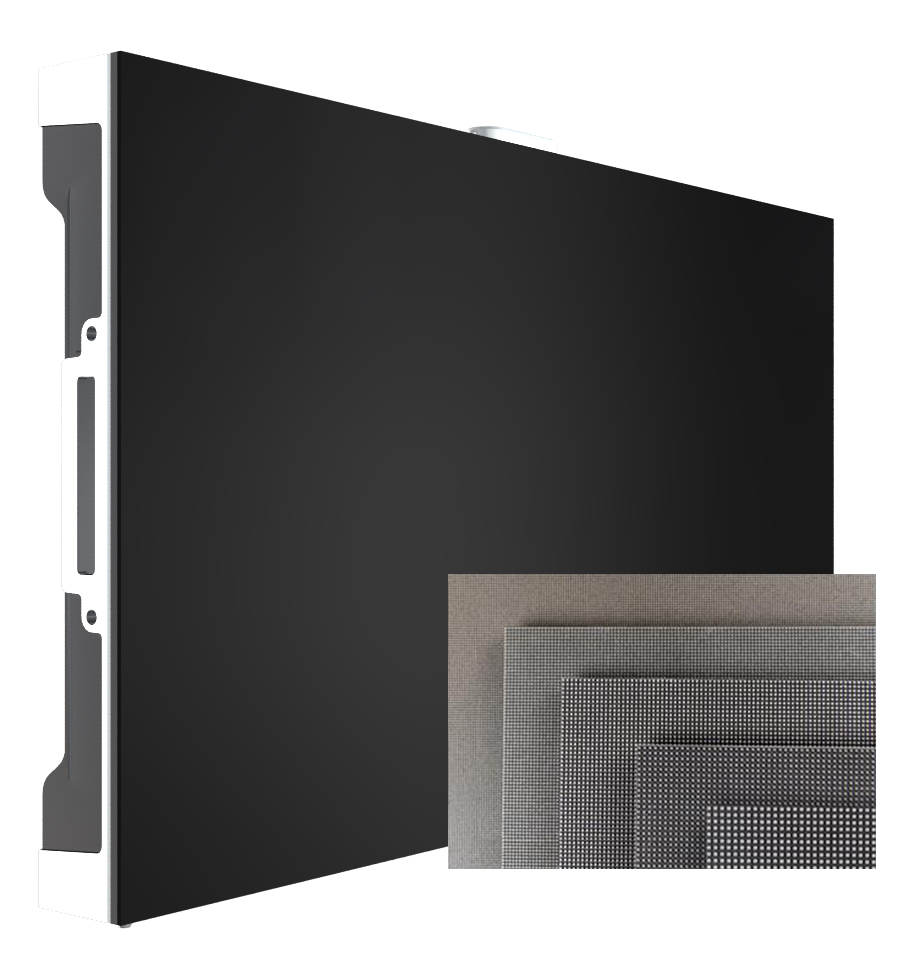 Different pixel in same size
We utilize 640mm x 480mm LED panel for our Fine Pixel Pitch series.
It does not matter whether you choose P0.9, P1.2, P1.5, P1.8, P2.0 or P2.5, the overall screen size can be the same.
Therefore, it gives you truly flexible selection with different price range and screen sharpness that you are seeking in your installation.
The Fine Pixel Pitch LED display is lightweight and easy to handle, enabling it to be an attractive application for faceted curved video walls, hanging video walls, traditional video walls favoring a compact fine pitch solution. It plays a key role in sharing a high volume of data and information accurately, which can be used in large institutions, transportation facilities, crisis centers, public safety, Call Centers, and other industries.
We have the extensive experience and flexibility to handle the various situations related to any size of installation for the HD LED Display.
Advantages of The Indoor Fine Pixel Pitch LED Display

Metal heat dissipation, ultra-quiet fan less design.

Optional power supply and signal dual backup function.

3840-7680Hz refresh rate, high dynamic picture display is real and natural.

Wide color gamut, uniform color, no rainbow effect, delicate and soft picture.

500-800 lumen brightness and high gray technology, 5000:1high contrast ratio for deeper black and brighter white. low power consumption.

Easy Maintenance with full front service. In case of a failure, led display can be easily repaired, replacement of individual diode is possible.

Die-cast aluminum and seamless design.The panel is manufactured by using high precision mold & CNC process, with joint accuracy up to 0.01mm. Therefore, the assembly is made of perfect joints for uniform display.
---
Previous:
The Outdoor Rental LED Display Panel
---
Item
Indoor 1.25
Indoor 1.53
Indoor 1.67
Indoor 1.86
Indoor 2.0
Pixel Pitch
1.25mm
1.53mm
1.67mm
1.86mm
2.0mm
lamp size
SMD1010
SMD1212
SMD1212
SMD1515
SMD1515
Module size
320*160mm
320*160mm
320*160mm
320*160mm
320*160mm
Module resolution
256*128dots
210*105dots
192*96dots
172*86dots
160*80dots
Module weight
350g
3kgs
350g
Cabinet size
640x480x50mm
Cabinet resolution
512*384dots
418x314dots
383x287dots
344x258dots
320x240dots
Pixel density
640000dots/sqm
427716dots/sqm
358801dots/sqm
289444dots/sqm
250000dots/sqm
Material
 Die-Casting Aluminum
Cabinet Weight
6.5kgs
12.5kgs
Brightness
500-600cd/m2
Refresh rate
>3840Hz
Input Voltage
AC220V/50Hz or AC110V/60Hz
Power Consumption(Max. / Ave.)
200/600 W/m2
IP rating(Front/Rear)
IP30
IP65
Maintenance
Front Service
Operating Temperature
-40°C-+60°C
Operating Humidity
10-90% RH
Operating Life
100,000 Hours
Write your message here and send it to us