XR/VR LED Display technology has opened up a new world. ENVISION Display provides immersive LED wall for virtual production. It has developed a wide range of applications and continues to penetrate into multiple application scenarios. For example, in film production, virtual stage and other scenes, long distance travel cannot be realized as soon as possible due to the epidemic, but the virtual dream journey brought by XR LED Display technology makes our lives colorful.
Film and Television Shooting
Are we to witness the end of the green-screen era? A silent revolution is taking place on film and TV sets, virtual production is enabling productions to create immersive and dynamic sets and backgrounds, based on simple LED display instead of elaborate and costly set designs.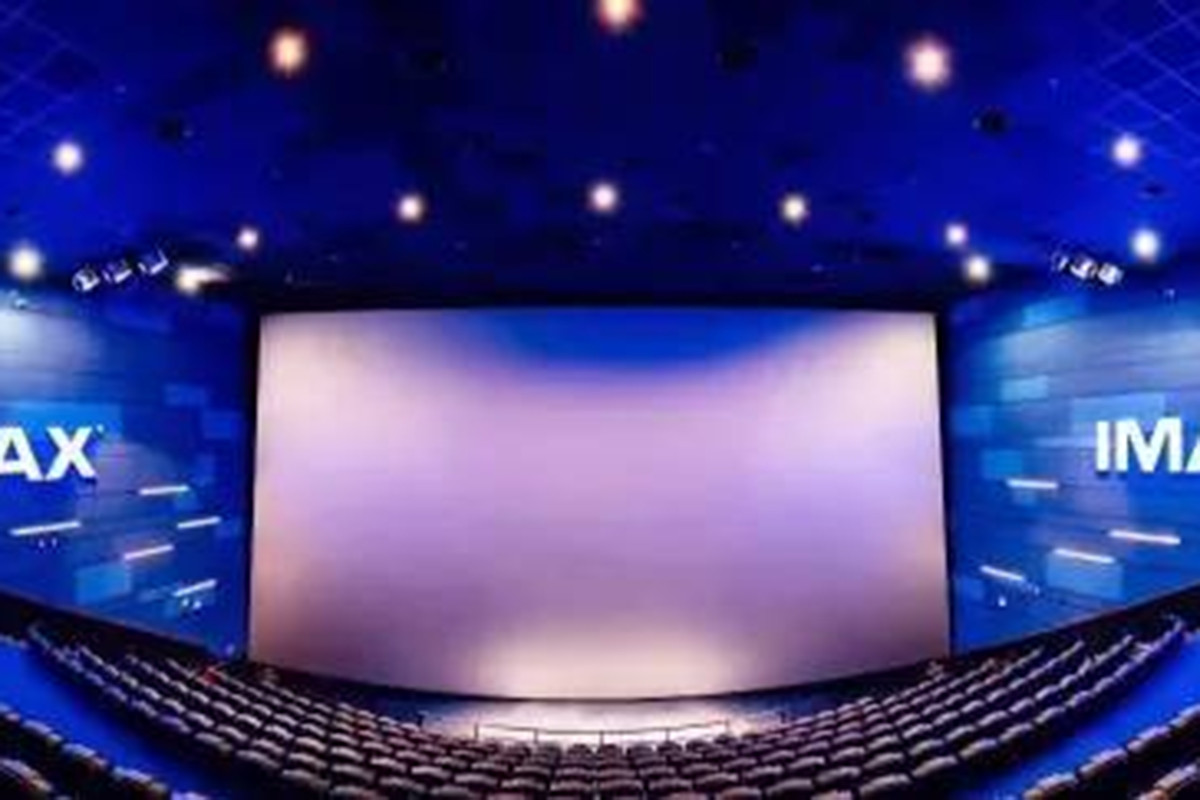 Enhance your XR stage with an LED display. Envision LED display are well-suited to create an immersive experience on floors, walls, multi-level stages or stairs. Use the interactive LED panels to create an unforgettable and interactive experience with the sense data from the panels.