LED Dance Floor Screen
Product Detail
Parameters
Application
Video
Product Tags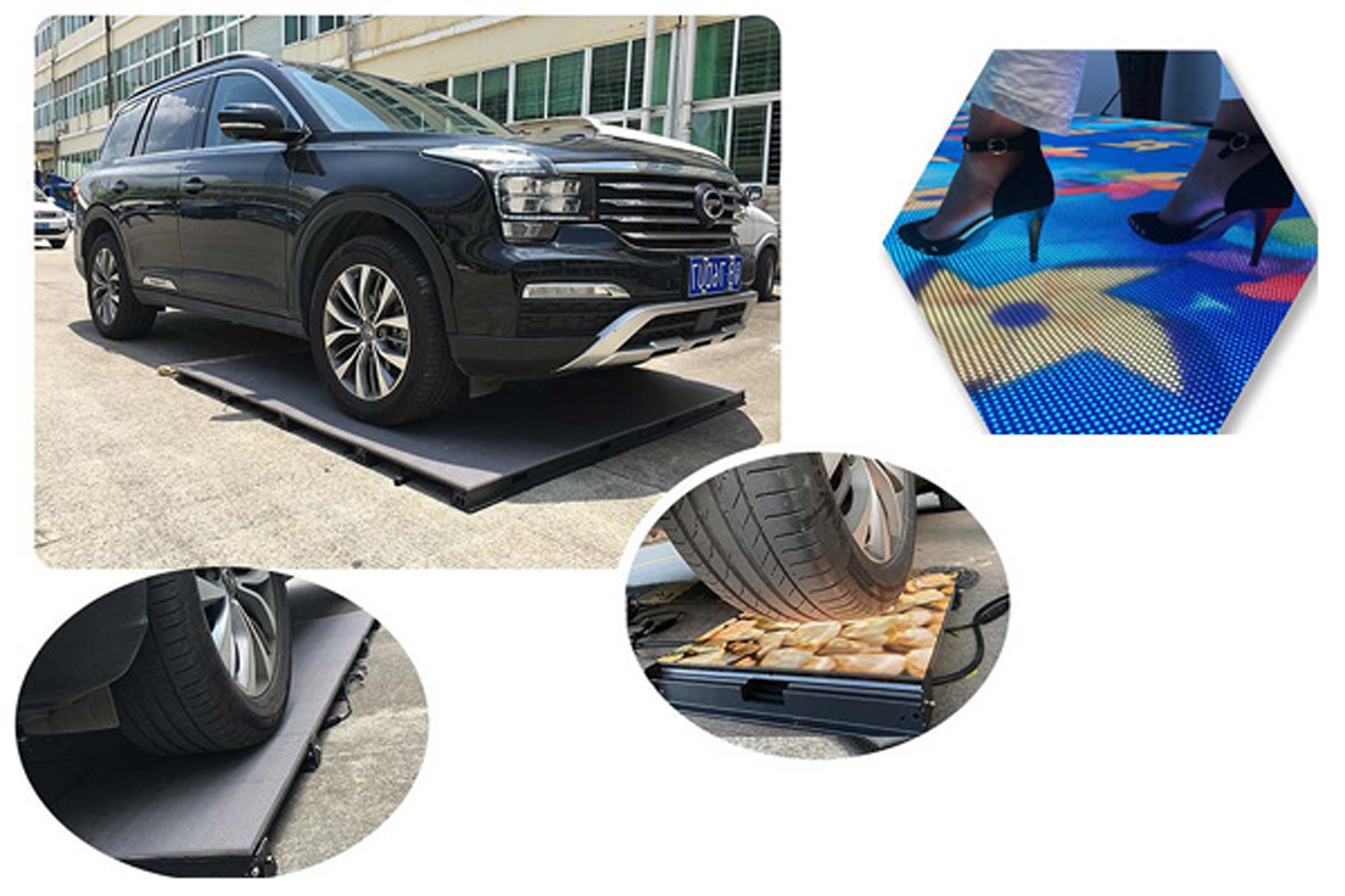 Dance Floor LED Screen are on the cutting-edge and incorporate state-of-the-art technology to bring the best possible visuals to your event. LED Floors are perfect for concerts and dance events, adding a next-level element to any engagement! LED Floor are extremely durable and can sustain heavy loads; they are brilliantly designed and can be used as a table, a compelling dance floor, a podium, a fashion ramp, or anything else you can imagine.
 
LED floor screen can not only realize human-computer interaction on the ground, but also interactive interaction between the ground and the wall. Linkage interaction is a combination of two parts, interactive LED screen and interactive led background screen. The special effects exhibition has reached a high-tech level in many fields. Especially the linkage display of wall and ground images.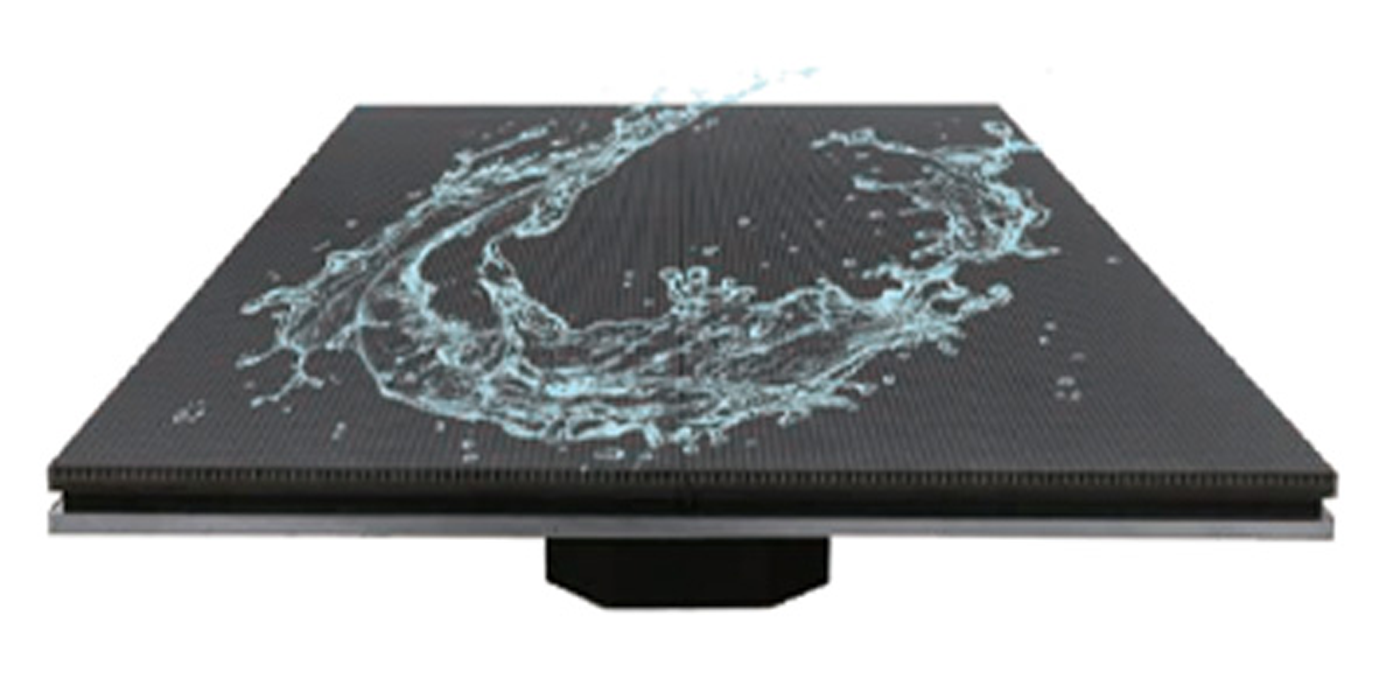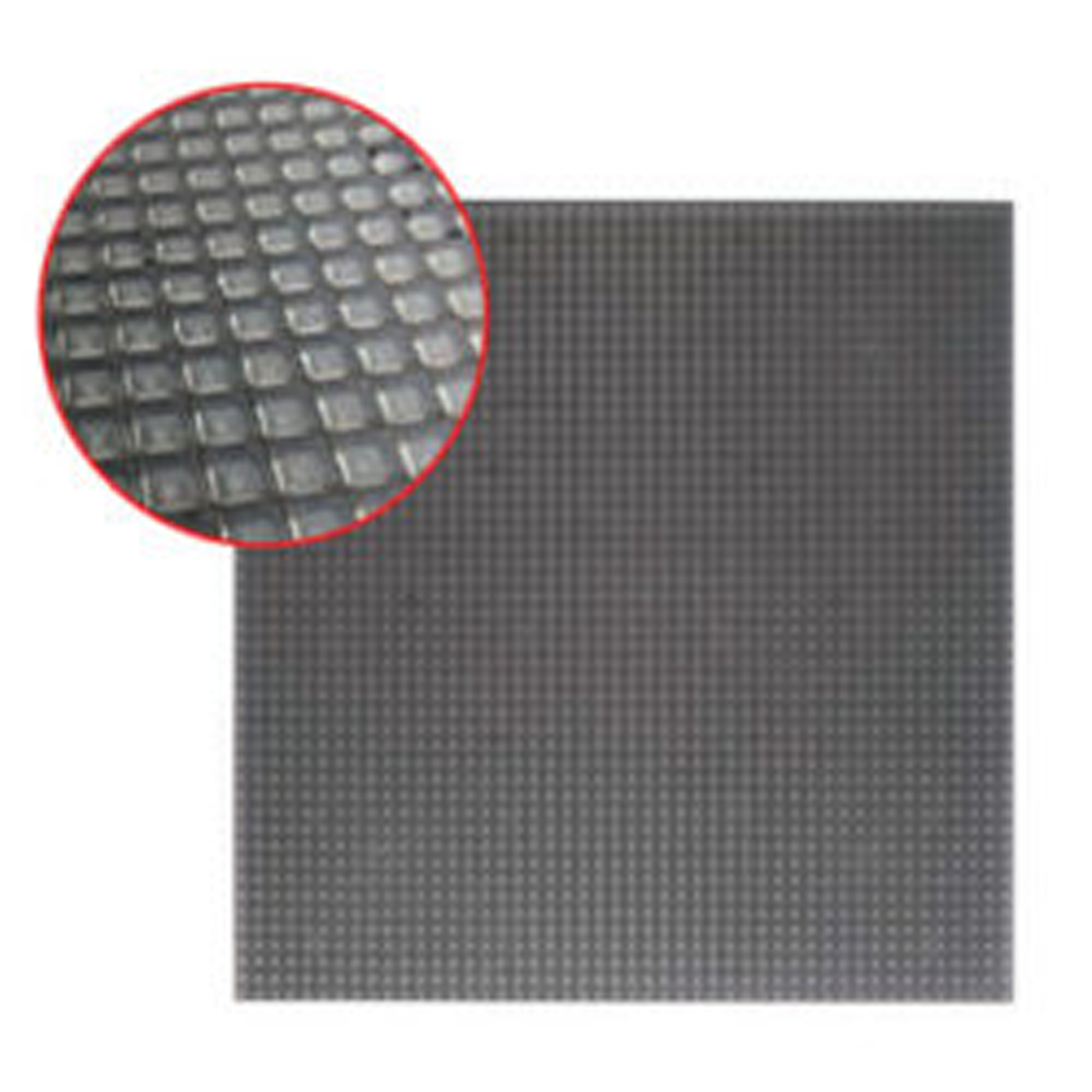 Interactive floor display is an ideal choice for brand owners or sellers to interact with customers. Among all similar products, Envision's interactive LED dance floor stands out with its unique competitive advantages. The extremely short response time, high stability, and wide viewing angle entitle this interactive LED floor screen to provide customers with an outstanding interactive experience. For its safety considerations, the product has an excellent load-bearing capacity that even when the load capacity exceeds 2000kg/sqm, its load-bearing capacity can maintain a high level.
Advantages of Our LED Dance Floor
---
Previous:
The Digital LED Poster Display
Next:
Wall mounted LED Display
---
Part Number  

DF1.5

DF1.9

DF2.6

DF2.97

DF3.9

DF5.2mm

DF6.25mm

Pixel Pitch

1.56mm

1.95mm

2.604mm

2.97mm

3.91mm

5.2mm

6.25mm

 LED Configuration

SMD 1010

SMD 1515

SMD 1515

SMD 1415

SMD 1921

SMD 1921

SMD 1921/2727

Pixel Density

409600dot/m2

262144dot/m2

147456dot/m2

112896dot/m2

65536dot/m2

36864dot/m2

25600dot/m2

Module Size

250X250mm

Module Resolution

160X160dot

128X128dot

96X96dot

64X64dot

52X52dot

48X48dot

40X40dot

Cabinet Size

500X500X73mm

500X500X76mm  /  500X1000X77mm

Cabinet Resolution

320X320dot

256X256dot

192X192dot

128X128dot

128X256dot

104X104dot

104X208dot

96X96dot

96X192dot

80X80dot

  80X160dot

 Cabinet Weight

11kg

11kg

22.5kg

11kg

22.5kg

11kg

22.5kg

11kg

22.5kg

Load Bearing

1.5-2.0t/m/²

IP Rating  ( front/back)

IP33 / IP44

IP65 / IP54

Environment

INDOOR/ OUTDOOR

Brightness

1000-4000CD/m2

Mask

COP

Brown / creamy (Brightness difference)

 Viewing Angle (H/V)

120°/120°

Gray Scale

≥14bit

Max.Power Consumption

800W/m²

Ave.Power Consumption

270W/m²

Refresh Rate

1920/3840Hz

Operation Power

AC110~ 240V,  50/60Hz

 Scan grade

1/32S

1/32S

1/24S

1/21S

1/16S

1/12S

1/10S

 Interactive

○ / ●

 Control Mode

Synchronous display with control PC by DVI

Support Input

Composite,S-Vido,Component,VGA,DVI,HDMI,HD_SDI

Operating Temperature

 0°C~40°C(work) , – 20°C~60°C(store)

Operating Humidity

35%~85% (work) , 10%~90% (store)

Operating Life

≥100,000hours

Cabinet Material

Aluminum profiles/Iron profiles

Installation

Rail Installation/Adjustable foot installation

Packaging

Flight Case

Certificate

CE、FCC、CCC、UL
Write your message here and send it to us