Outdoor Adversting LED Display is known as commercial advertising led screen, vivid colors and sharp images deliver amazing visual impact and attract those passers- by to maximize the media advertising value.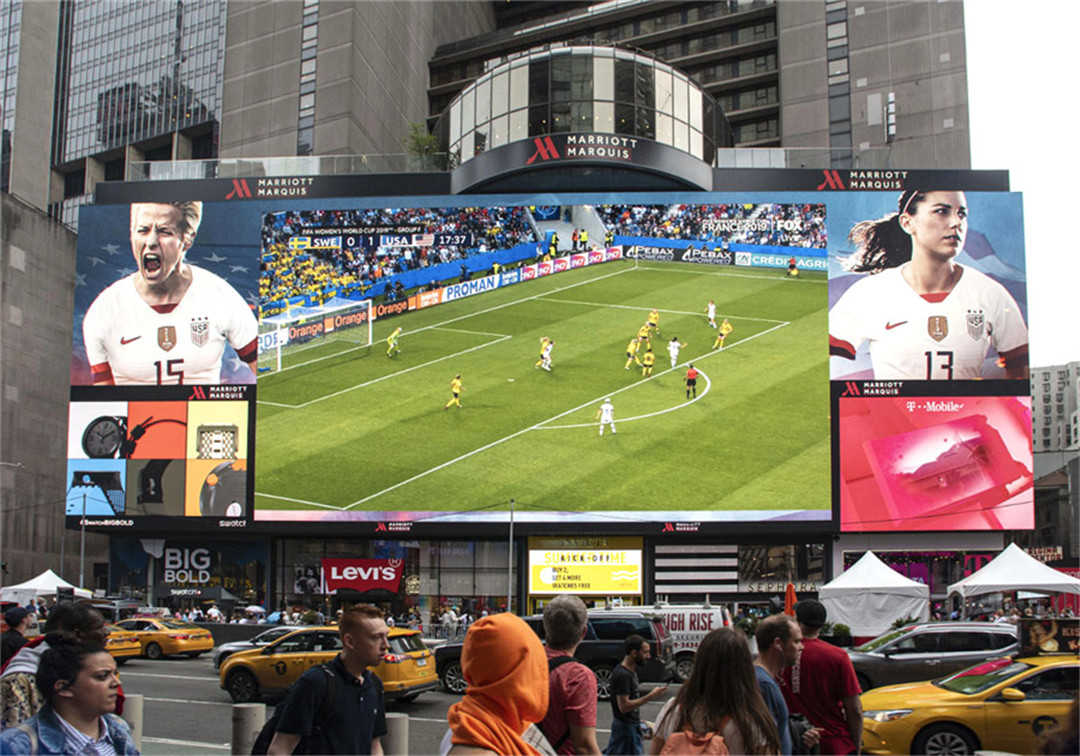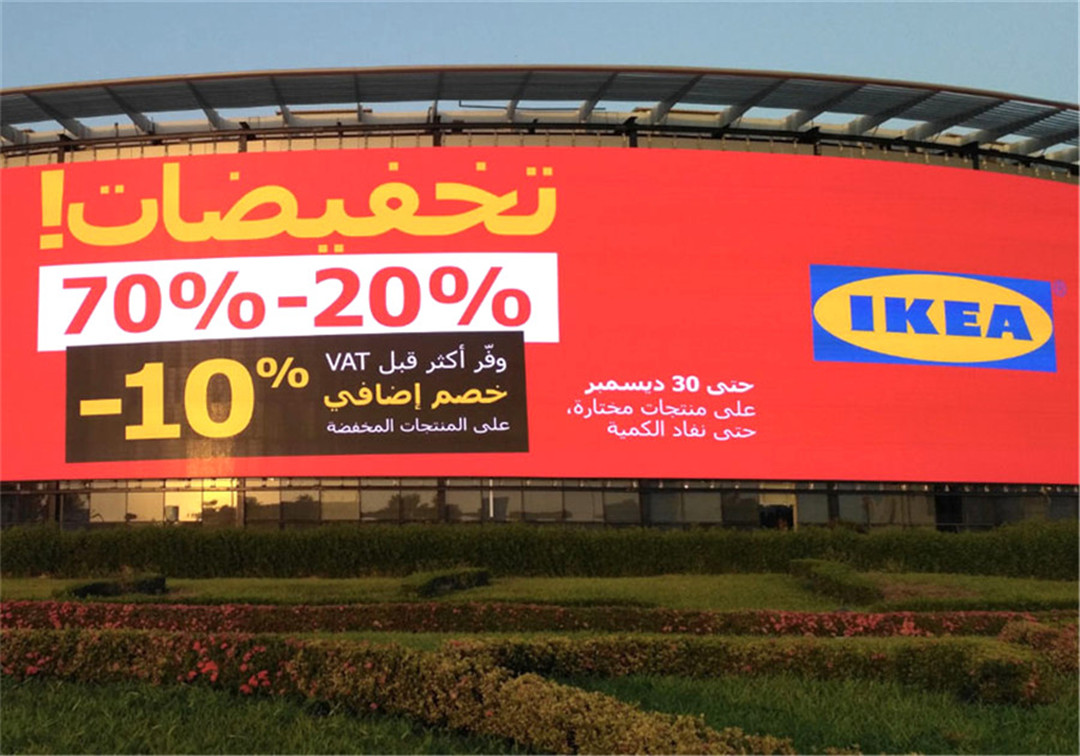 Envision display is designed and tested to withstand whatever mother nature decides to toss its way. The product line offers weatherproof SMD and DIP configurations that can compete with direct sunlight and withstand rain, wind, and dirt and gives you a product you can rely on within all year long.
People can recall an advertisement they have seen in the past months, outdoor advertising is one of the most cost-efficient media formats from rooftop and roadside billboards to building side led displays, Envision display can guide you through the process of implementing an outdoor led display.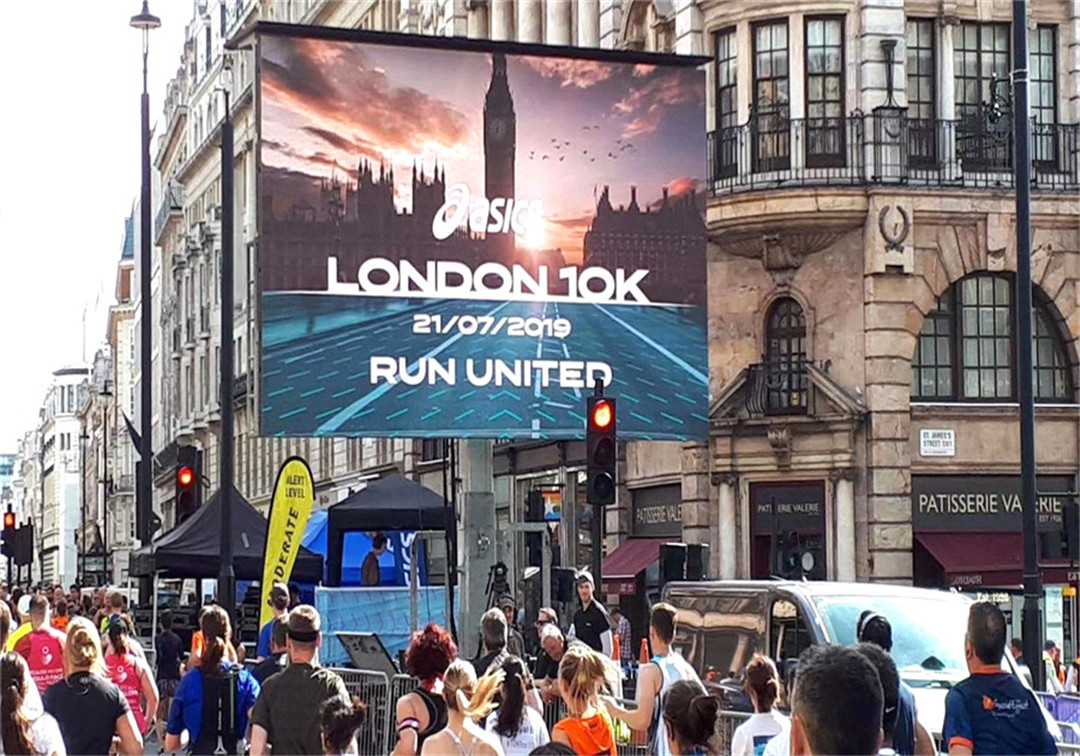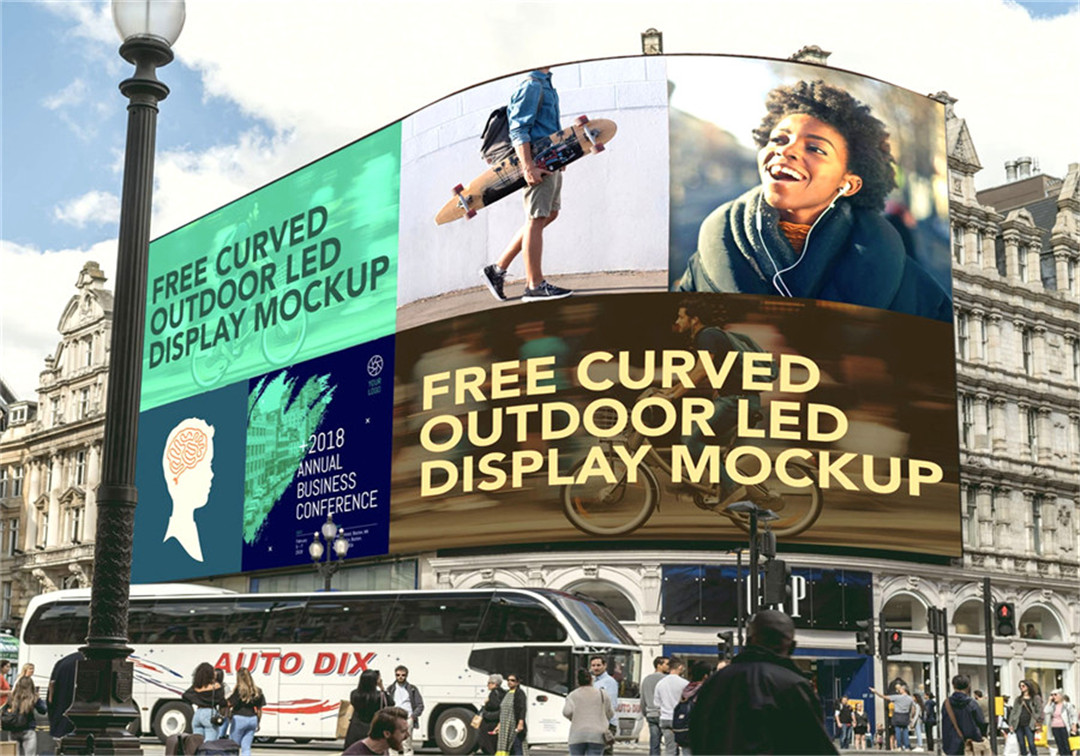 High brightness Outdoor Advertising LED display allows the audience from long distances to see clearly. Wireless connection with 4G/5G and WiFi makes it convenient to operate. Envision display is applicable to install and maintain from the front-end, which is more convenient than traditional LED display boards.Front-end installation & maintenance are limitless to the space of installing.